Map Name:
FM2X: Orbital Oblivion
Author:
Fernando Márquez
Released:
12th March 2009
Rating:
90
Review by Forge on 9th May 2009
Nice series of space station (orbital and planetary)/alien themed maps. The atmosphere flowed very well and stayed consistent. Overall good looking maps with nice texturing/shading/sprite work/architecture/detailing. Lots of puzzles and effects and plenty of aliens to shoot up too. A few maps were so big and required quite a bit of memory to navigate, that I needed to take a break a few times. It was just mind numbing because of the complexity of the layout and the non-linear design. Not a bad thing, but sometimes mentally exhausting.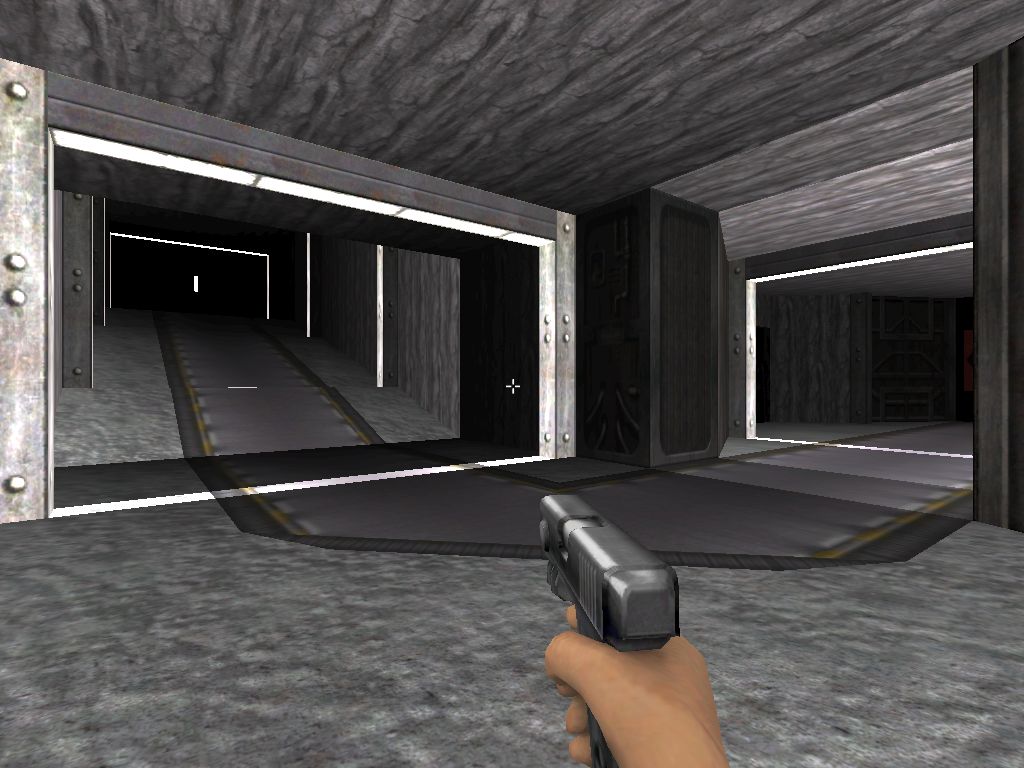 Gameplay Type: SP
Requires: Duke Nukem 3D v1.4+ and JonoF/EDuke32
Filesize: 2.49 MB
Level includes: new ART, new music, multiple difficulty settings

Download: FM2X: Orbital Oblivion (328)
Other releases by Fernando Márquez: Alien Fusion Tower, Alpha Core, Asteroid Stronghold, ClipArt Gallery, Cycling Perimeter, Damned Space Life, Dark Palm Hotel, GnuStella Network, Intercommunication, Launch Center, Lonely Street, Lunar Crossroads, New York Rebellion, Optical Demounter, Sewer Confines, Skyscrapers, Spinning Rooms, SS Observatory, Sweeney Slime Refinery, Sweeney Slime Refinery (Old), Terran Moonshaft, The Lava Reef, User Map, Viewport
Know of any other maps from this author? Let us know
Mapping template:
Not available