Map Name:
Babes (2009 remix)
Author:
Taivo Maripuu
Released:
4th April 2009
Rating:
Pending review
Review by Pending... on 5th April 2009
Review pending...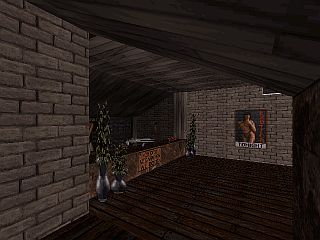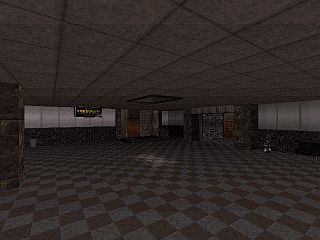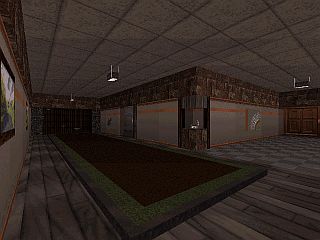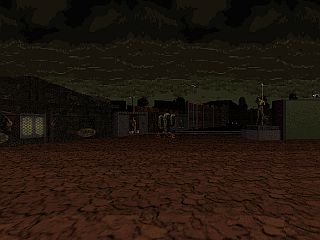 Gameplay Type: SP
Requires: Duke Nukem 3D v1.4+
Filesize: 53.70 KB

Download: Babes (2009 remix) (373)
Other releases by Taivo Maripuu: Babes Reloaded, City Full Of Alien Scum, Dark Place, Dark Place 2, Dark Place 3, Dark Place 4, Dark Place 5, Dogville, Just Another Christmas, Napalm Death, Seven
Know of any other maps from this author? Let us know
Mapping template:



title        :babes (2009 remix)
author       :taivo maripuu
e-mail       :taivo.maripuu.001[at]mail.ee
web page     :none
description  :babeland house & outside area


play information

episode&level #      :1
single player        :yes
dukematch level      :yes
difficulty settings  :no


construction

base          :babes.map
editor used   :jf build
bugs          :-

This is a modified version of babes map which was released a long time ago. It had
rather crap design so I changed it here and there. Enjoy !


							
Top of the page