Map Name:
E1L9: Mystery Level 1
Author:
Unknown Author
Released:
21st April 1997
Rating:
84
Review by Kim Robinson on 7th March 2008
It would seem as though those alien nazi extremists are hard at it again, this time in a mysterious level I found without an actual level name or an informative text file. On the whole it's quite playable, things start off slowly at first but get better - themes are thrown around a bit but level design is above average. Grab it now for a bit of fun, and then check out the level.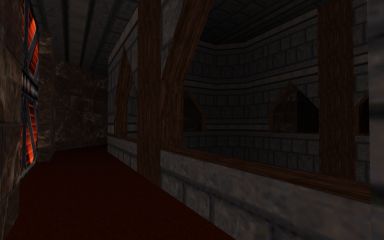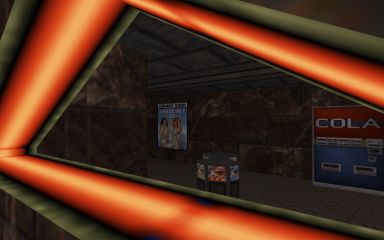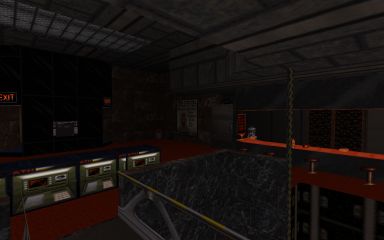 Gameplay Type: SP
Requires: Duke Nukem 3D v1.3d
Filesize: 36.59 KB

Download: E1L9: Mystery Level 1 (334)
Other releases by Unknown Author: 8-ball, CityPit, Cosik, Double Space, E1L10: Mystery Level 2, Freehell, HCR, Krachtest, Library, Mansion!, Scum City 2
Know of any other maps from this author? Let us know
Mapping template:
Not available