Map Name:
Scum City 2
Author:
Unknown Author
Released:
3rd June 1997
Rating:
86
Review by Kim Robinson on 7th March 2008
What it lacks in thought provoking problem solving it more than makes up in sheer fun - this one's got more enemies than you could poke a stick at. Level design is quite nice in parts and all the effects work well, although there's a little bit of oversizing which does detract from the level's merit. There's a great deal of impressive sector over sector work to see (or rather, not see) - be sure to check out this goodie.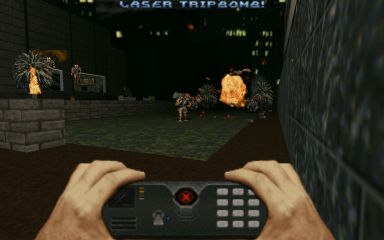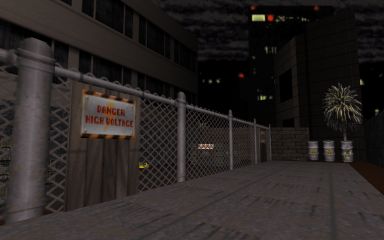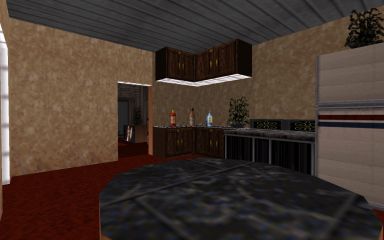 Gameplay Type: SP
Requires: Duke Nukem 3D v1.3d
Filesize: 53.95 KB

Download: Scum City 2 (302)
Other releases by Unknown Author: 8-ball, CityPit, Cosik, Double Space, E1L10: Mystery Level 2, E1L9: Mystery Level 1, Freehell, HCR, Krachtest, Library, Mansion!
Know of any other maps from this author? Let us know
Mapping template:
Not available