Map Name:
E1L10: Mystery Level 2
Author:
Unknown Author
Released:
2nd May 1997
Rating:
90
Review by Kim Robinson on 7th March 2008
From the greasy depths of some dusty old archive comes yet another anonymous map - a surprisingly good one for its time and actually quite fun to play. Themes are all over the place but the architecture is rather nice, as is the gameplay. A few textures are misaligned but it's still an overall great map!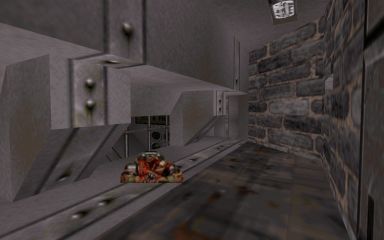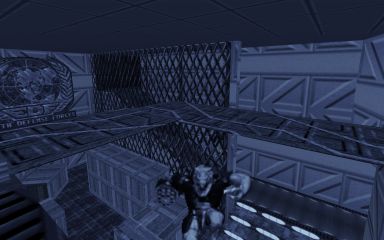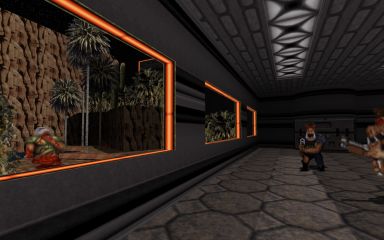 Gameplay Type: SP
Requires: Duke Nukem 3D v1.4+
Filesize: 74.69 KB

Download: E1L10: Mystery Level 2 (317)
Other releases by Unknown Author: 8-ball, CityPit, Cosik, Double Space, E1L9: Mystery Level 1, Freehell, HCR, Krachtest, Library, Mansion!, Scum City 2
Know of any other maps from this author? Let us know
Mapping template:
Not available