Map Name:
BobSPX
Author:
Bob Averill
Released:
22nd August 2007
Rating:
95
Review by Fernando Márquez on 13th January 2008
A glorious return from one of our oldest and most experiended Duke mappers, this map will surely grace your computer with its novel architecture (it is usual practice for Bob to deliver great design) and a little bit minimal monster presence. That's until you reach the outdoors which leaves you hanging around with the queen boss. While the map is short compared to previous efforts it's nothing short of brilliance.
A sure-fire hit amonsgt avid Duke fans an a brand new atraction to newcomers, this may may be Bob's last (according to what he said here) but don't let that discourage your for trying it.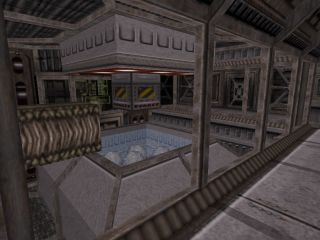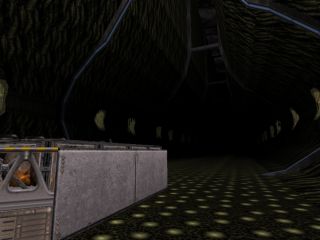 Gameplay Type: SP
Requires: Duke Nukem 3D v1.4+
Filesize: 194.36 KB
Level includes: new music

Download: BobSPX (557)
Other releases by Bob Averill: BobDM1, BobDM2, Bobsp1: Foreboding, Bobsp2: Paranoia, Bobsp3: Fuel for Vengeance, Halflife Frenzy, Morpheus
Know of any other maps from this author? Let us know
Mapping template:
Not available