Map Name:
666 Club
Author:
Thomas Baudoin
Released:
26th December 2005
Rating:
86
Review by Fernando Márquez on 2nd August 2008
Surely a worthy update to the original map itself. Although not much of a bulk of changes, to keep the original intent of the original, the changes are welcome enough to spice up an improved design.
As it was stated in the original review: "A massive level with tons of places to explore and to, obviously, enjoy the carnage around. It features quite a lot, like skyscrapers, a demolition site, the club itself, and many more. The design job keeps the pace up quite nicely - although the map can be quite huge for a small frag-fest, so at least four players are recommended. Still a decent map worth your time." The original stays as it is, as pretty much the few changes made were in terms of texture choice and panning.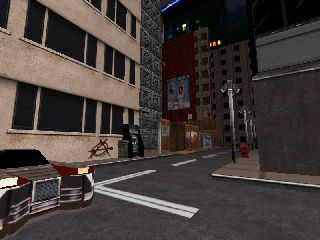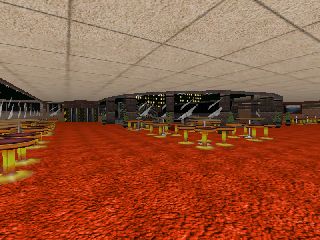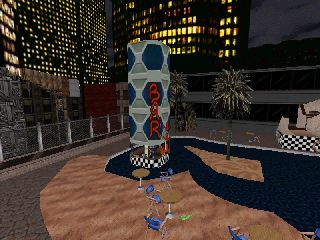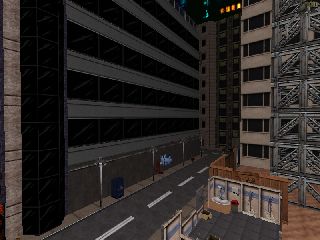 Gameplay Type: DM
Requires: Duke Nukem 3D v1.4+
Filesize: 93.76 KB

Download: 666 Club (302)
Know of any other maps from this author? Let us know
Mapping template:
Not available